How to reset your password (forgot password)
You will be asked to enter the email address that belongs to your account.

After entering your email, you will be sent a six digit confirmation code to the email address provided.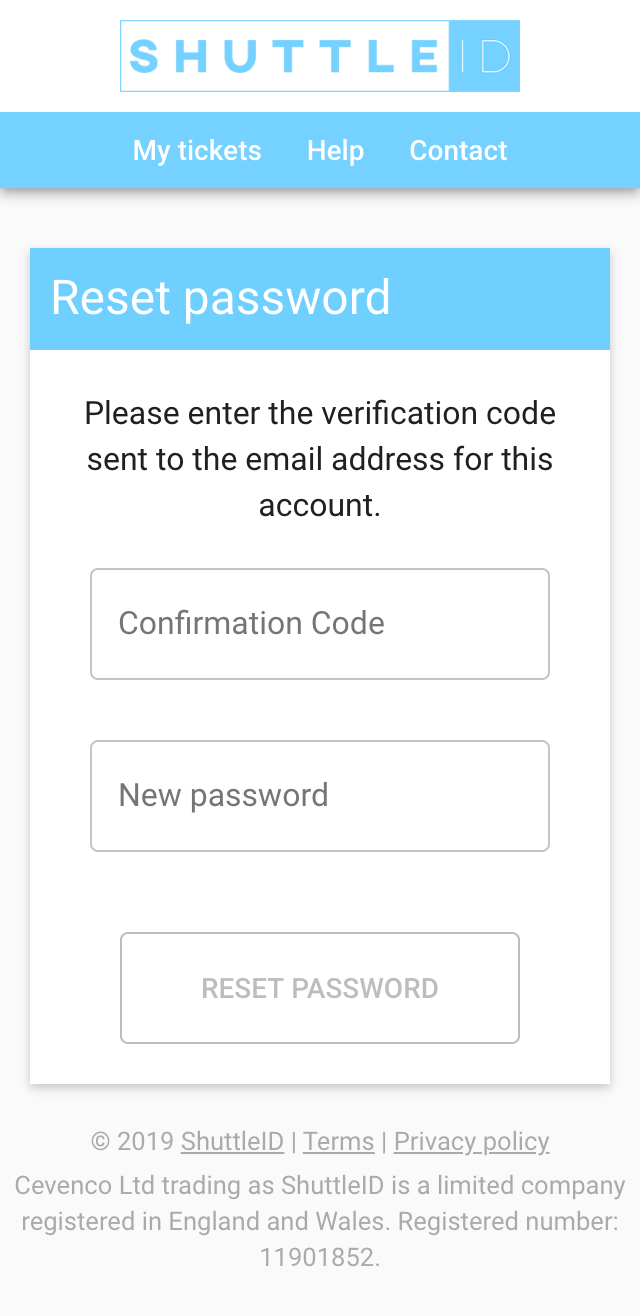 Enter this confirmation code along with the new password you want to use.

After resetting your password, you will be logged into your account automatically.